Click HERE if you forgot your country and committee assignment.
POSITION PAPERS
Due Date 1/19 by 11:59pm….The required format info for the position paper can be found
HE



RE!
EMAIL ADDRESS
COUNTRY AND COMMITTEE MATRIX
PHYSICAL ADDRESS
Huntington Beach High School
1905 Main Street
Huntington Beach, CA 92648
Powered by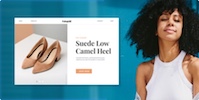 Create your own unique website with customizable templates.